Hi I'm Carla,
It is so nice to meet you! I am probably the most Unapologetically opinionated person you will ever meet.
I have taken risks such as leaving my career as an accountant to pursue my dream of podcasting and helping others to gain a voice within the podcasting space.
My dreams have allowed me to create a name for myself and now I want to help YOU do the same.
I can't wait to work with you!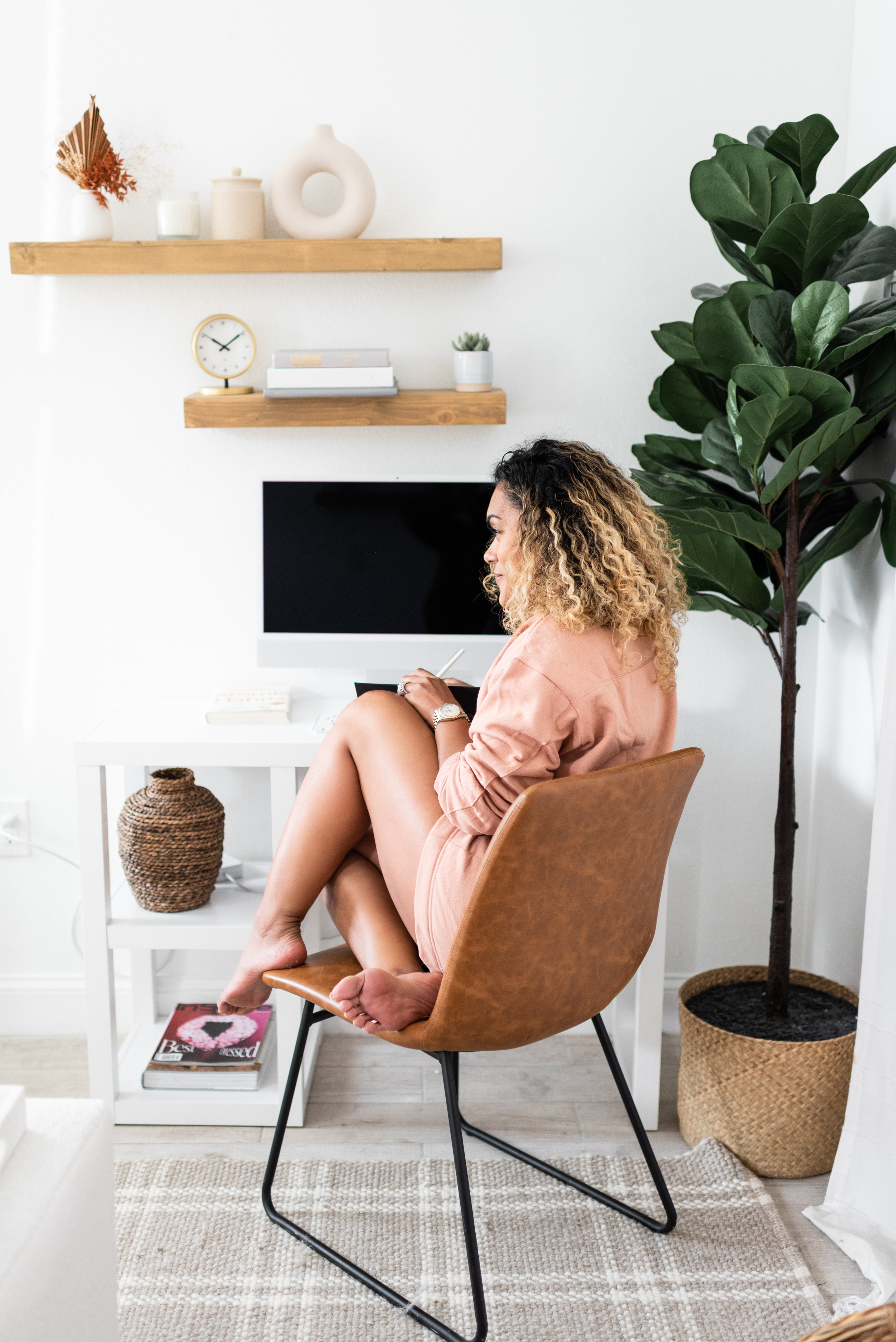 This Course is for You If
✔️ You have been thinking of starting your own podcast but need the resources to take action and GET STARTED!
✔️ You have launched your podcast but you for some reason it is not taking off and need to bridge the gap between you and your audience.
✔️ You want to learn from Carla herself, get her templates, use her exact blue print of how she went from 0 to 100k downloads in 8 months with my own Podcast.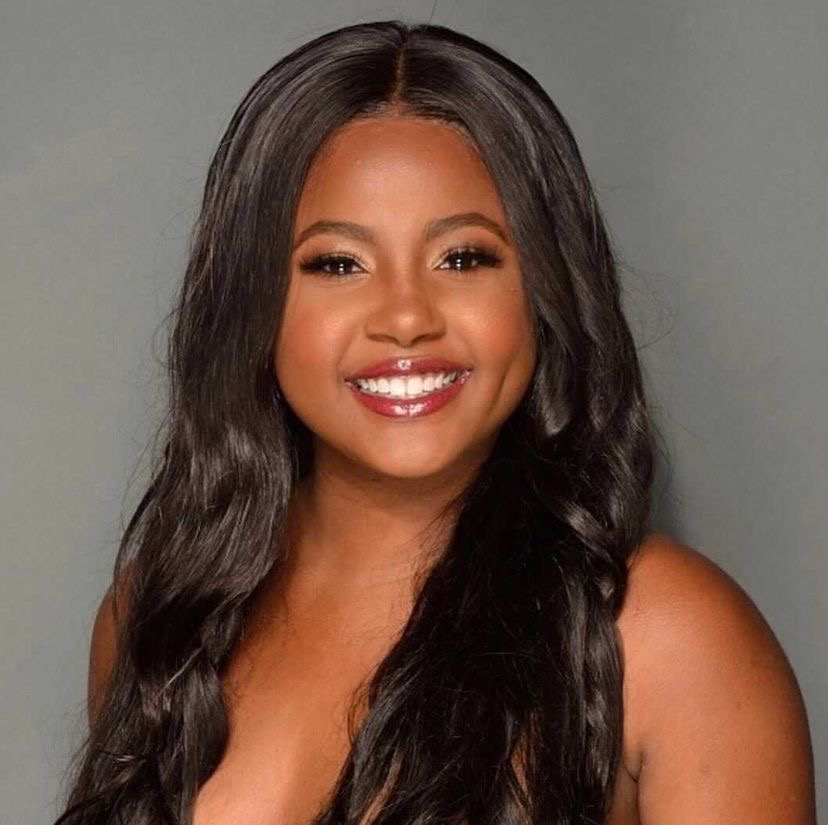 Imani Blair
Lick The Rapper Podcast
"Idea To Launch" was life changing for me in more ways than one. As an artist, it is important that you find a way connect with your audience outside of music. This course has kept my podcast on the Apple charts and has been amazing for my music career and overall brand! Carla is also the best coach and will not sugar coat anything. She checks up on me all the time and is so invested in my success!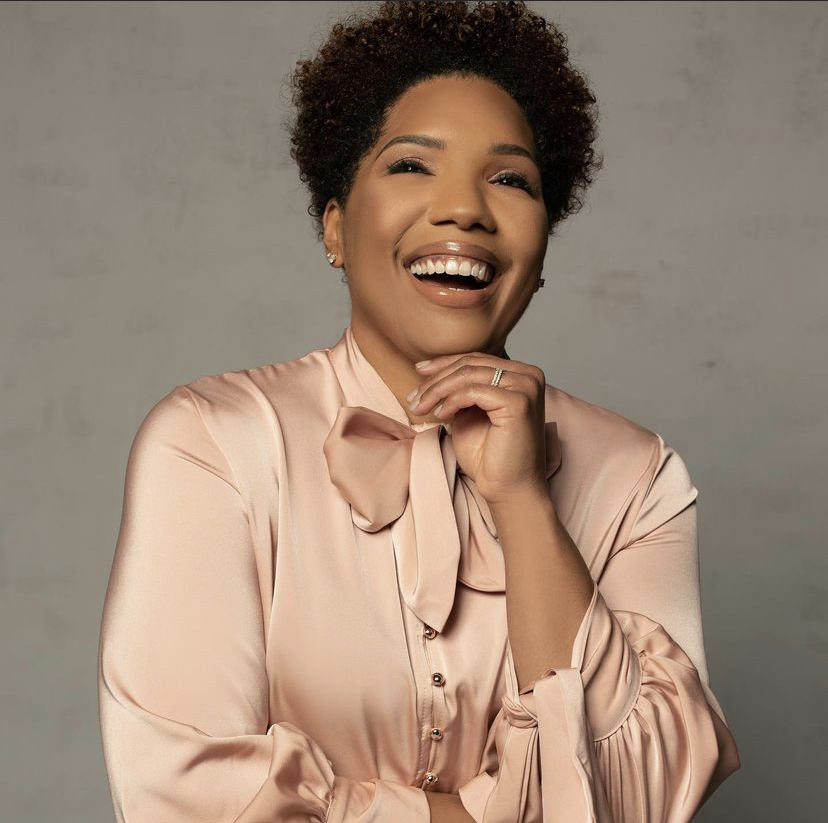 Dr. Alisha Reed
The Fly Widow Podcast
I remember listening to Carla speak about starting a podcast at a virtual conference and thinking to myself "I want to do that." She said that she could teach ME HOW to launch my podcast in 30 days. That was it. No more excuses. I signed up and DID it! Here I am, the host of The Fly Widow Podcast!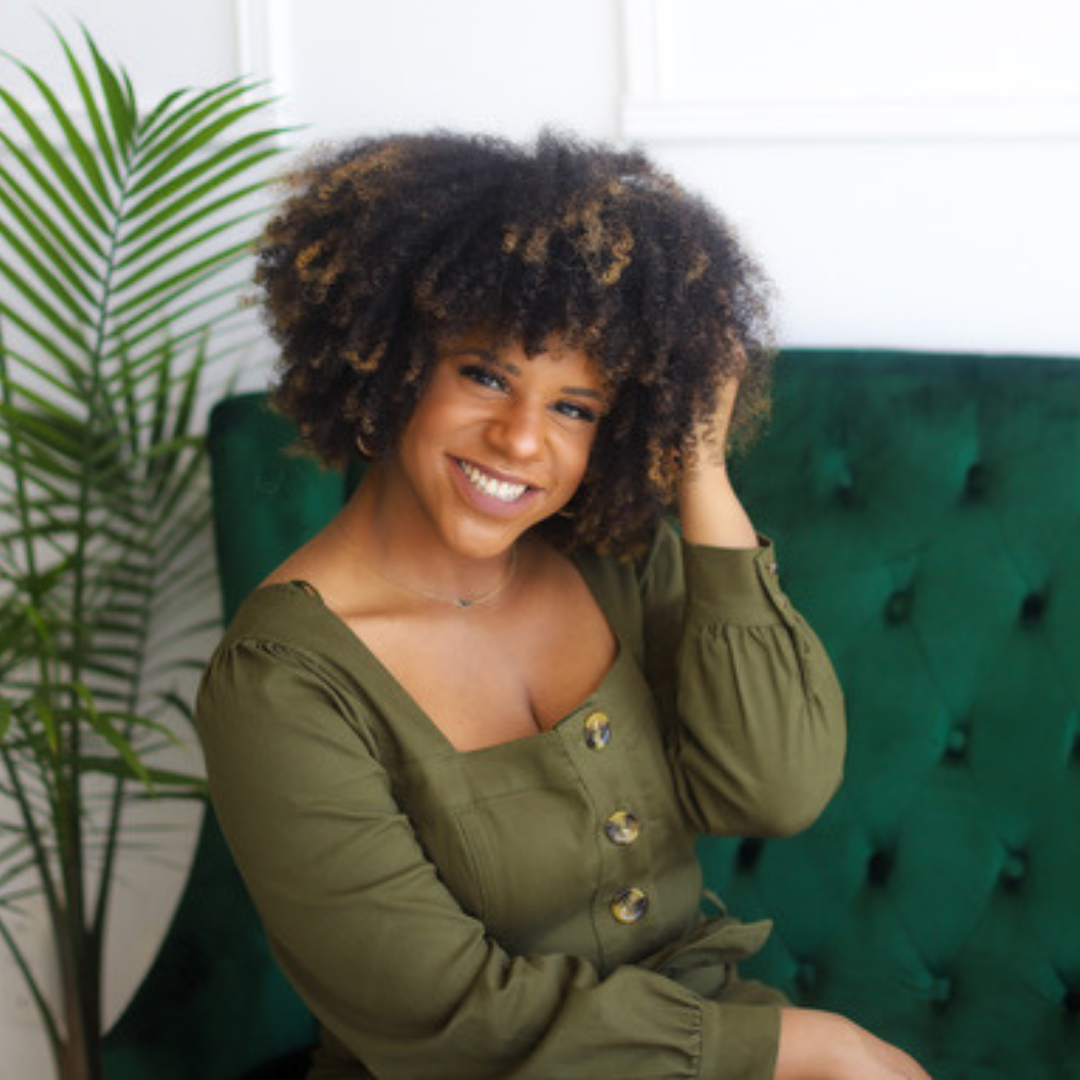 Chierra Lindsay
The Pieces Podcast
"The Idea to Launch Coaching Course provided me with clear framework, guidance, and actionable steps to launch my podcast! I was overwhelmed by the thought of putting myself out there, but with Carla's program made knowing where to start easy. Less than 2 months after releasing my first episode, my show accumulated over 1,000 downloads and ranked on the Apple Podcast Charts in 3 different countries. Don't hesitate to sign up! I don't regret it one bit."
Frequently Asked Questions
When does the course start?
The course is 100% self paced and you start when YOU are ready. It is designed to get your from generating an idea of a podcast to launching your podcast within 30 days.
How do I access the course?
The full course is hosted on an online course platform TEACHABLE, where you will find all of the videos, pdfs and templates available to you immediately. 
Are there any additional fees?
I like to be 100% transparent with all fees that you will have for podcasting. Aside from the course, you will need a microphone and Media Host. I will provide a variety of microphones ranging from $22-$300 but my recommended mic is $69.
The media host is where you will house your audio it will be about $15 a month and I will provide you a code to get 2 free months.
What is included with the course?
You will have access to the private facebook group where you can interact with other i2L students and alumni. You will also receive a one-on-one Strategy Call with me on Zoom to answer any questions you may have or brainstorm together for your podcast. 
How long will I have to access the course?
Once you become an i2L student you will have a lifetime access to the course and any updated information.
Is there a refund policy?
Due to this course being fully available to you on purchase there are no refunds. Please make sure to read carefully and if you have any questions email me at [email protected] or schedule a complimentary call with me www.carlawilmaris.com
Can we purchase one course for a podcast with cohosts?
If you are planning to start a podcast with a friend you only need to purchase the course one time. You will use the information to launch your podcast and you can all be in the Strategy Call with Carla.