This Course is For You If:
✔️ You have been thinking of starting your own podcast but need the resources to take action and GET STARTED!
✔️ You have launched your podcast but you for some reason it is not taking off and need to bridge the gap between you and your audience.
✔️ You want to learn from Carla herself, get her templates, use her exact blue print of how she went from 0 to 100k downloads in 8 months with SH*T I'm 30 Podcast.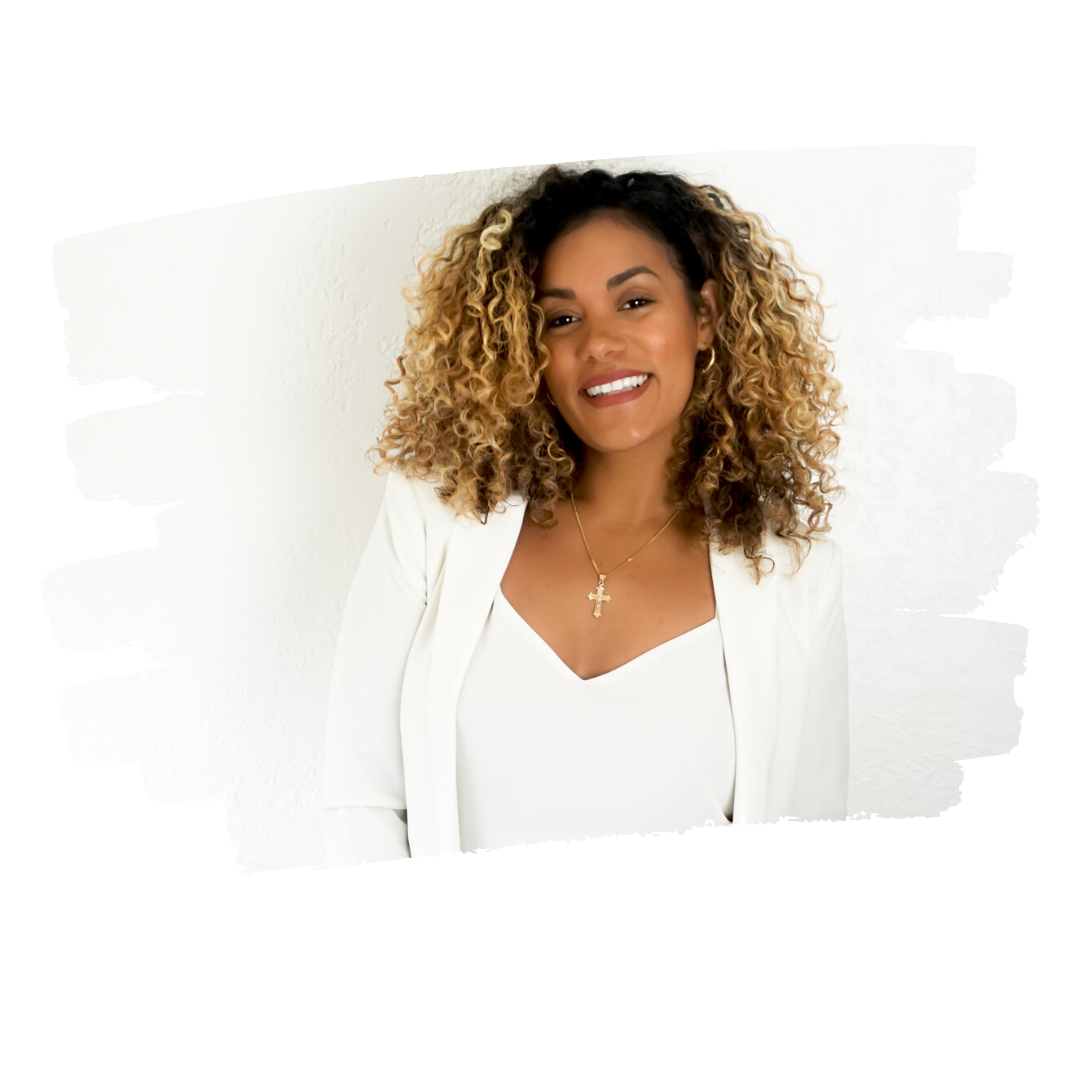 Hi, I'm Carla Wilmaris
It is so nice to meet you! I am probably the most Unapologetically opinionated person you will ever meet.
I have taken risks such as leaving my career as a college graduated accountant to pursue my dream of podcasting and coaching others to gain a voice within the podcasting space.
My dreams have allowed me to create a name for myself and now I want to help YOU do the same.
I can't wait to work with you!
This is the Ultimate 5 Week Course that will help you Create, Record, Publish, Launch, & Monetize Your Podcast in 30 Days.
CAN YOU IMAGINE?
Creating a podcast around a topic you wholeheartedly love and were proud of.
Getting my exact step by step of how I share my show to all platforms and market on social media.
Building a community on social media that faithfully wait for you to take stage every week. They follow you, share your content with friends, & even by from YOU.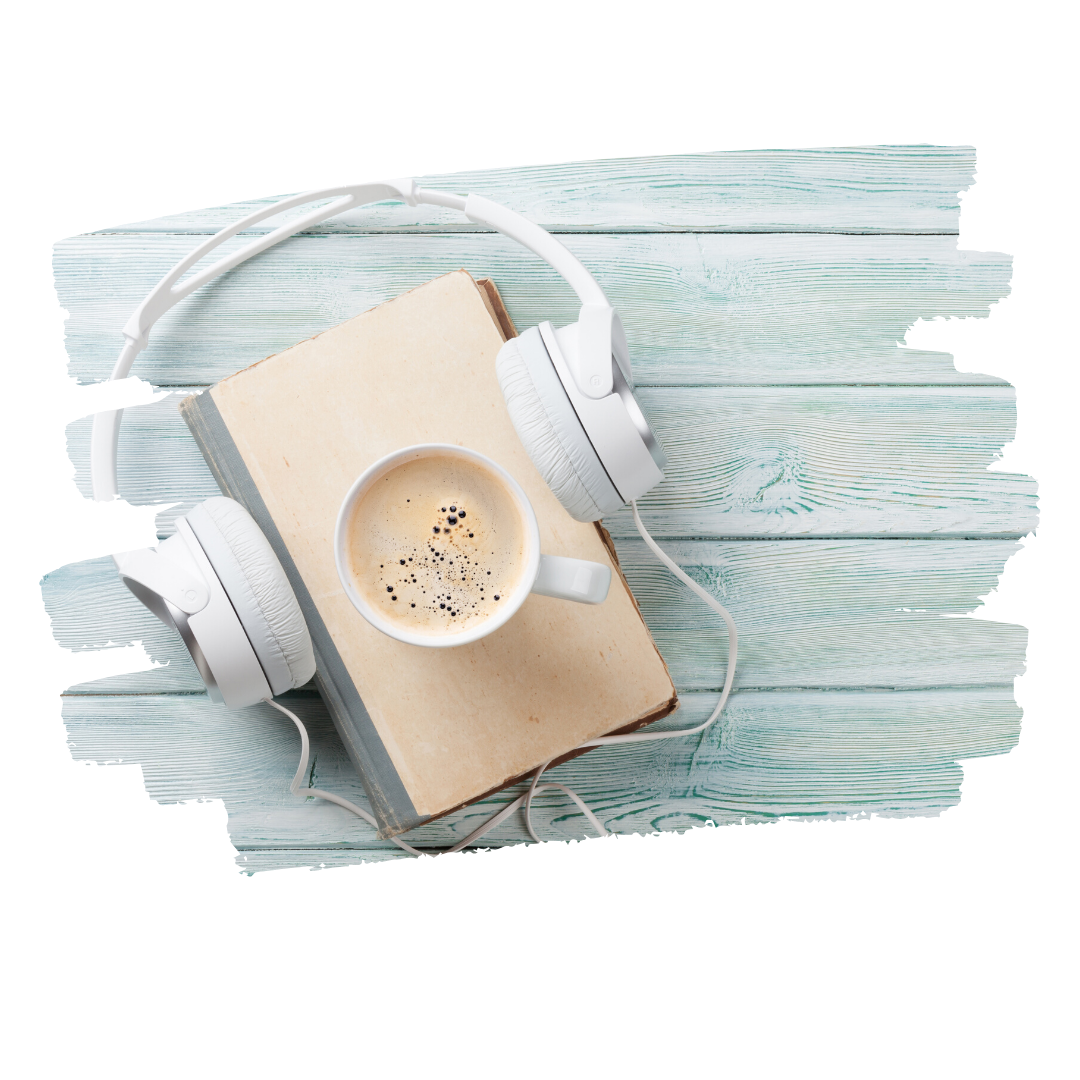 "Podcasting is the next generation of radio"
-Steve Job, 2005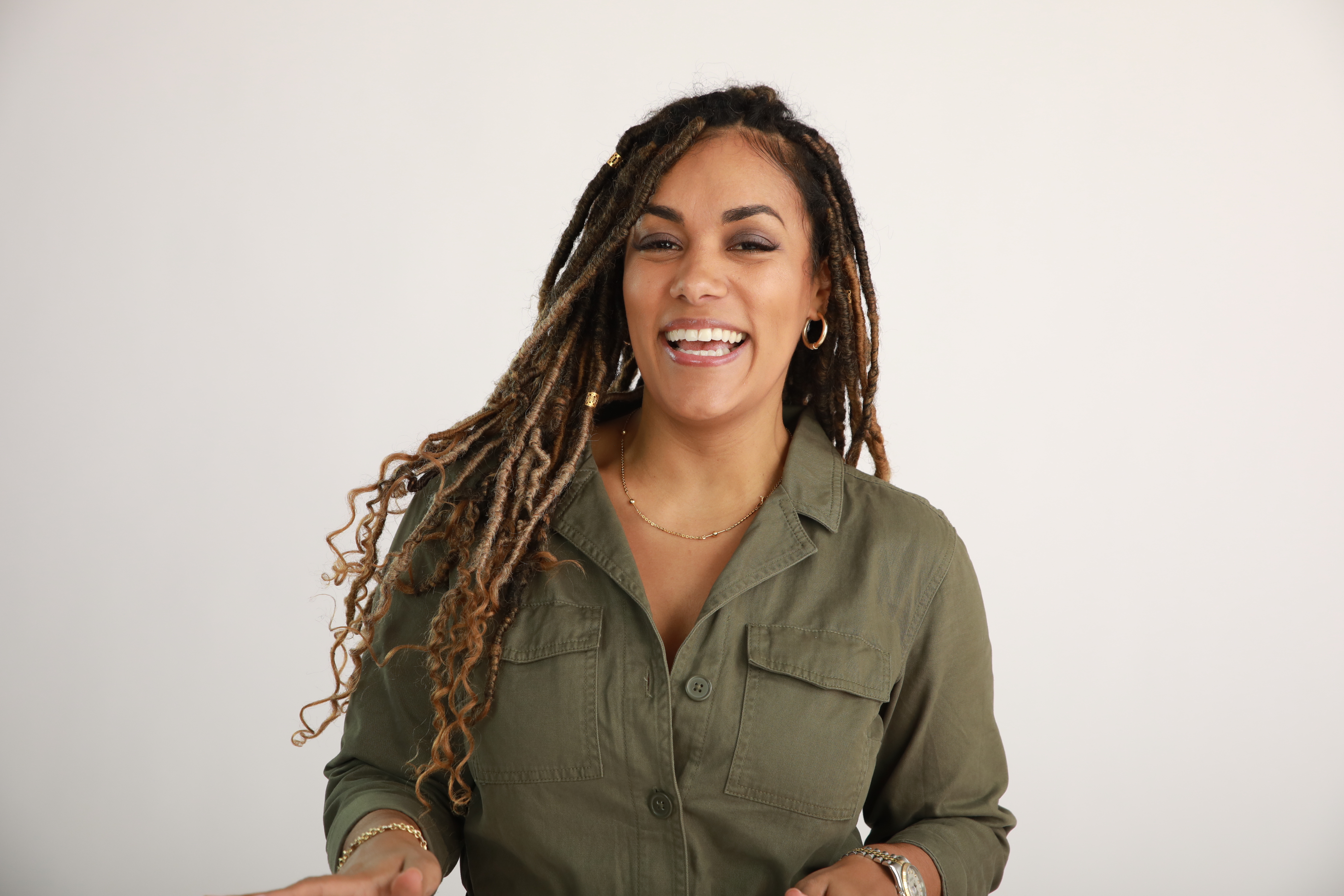 Why learn from Carla?
Carla has risen to the top iTunes podcast charts with her self produced and published podcast SH*T I'm 30! From having a business and accounting degree to top podcaster she has had over 300K downloads, coached 300+ podcasters launch and relaunch their existing podcasts, and now she is ready to help YOU!
She is ready to open up the door to her secrets to success, give you all of her tricks to reach a broader audience daily, and the process she used to start.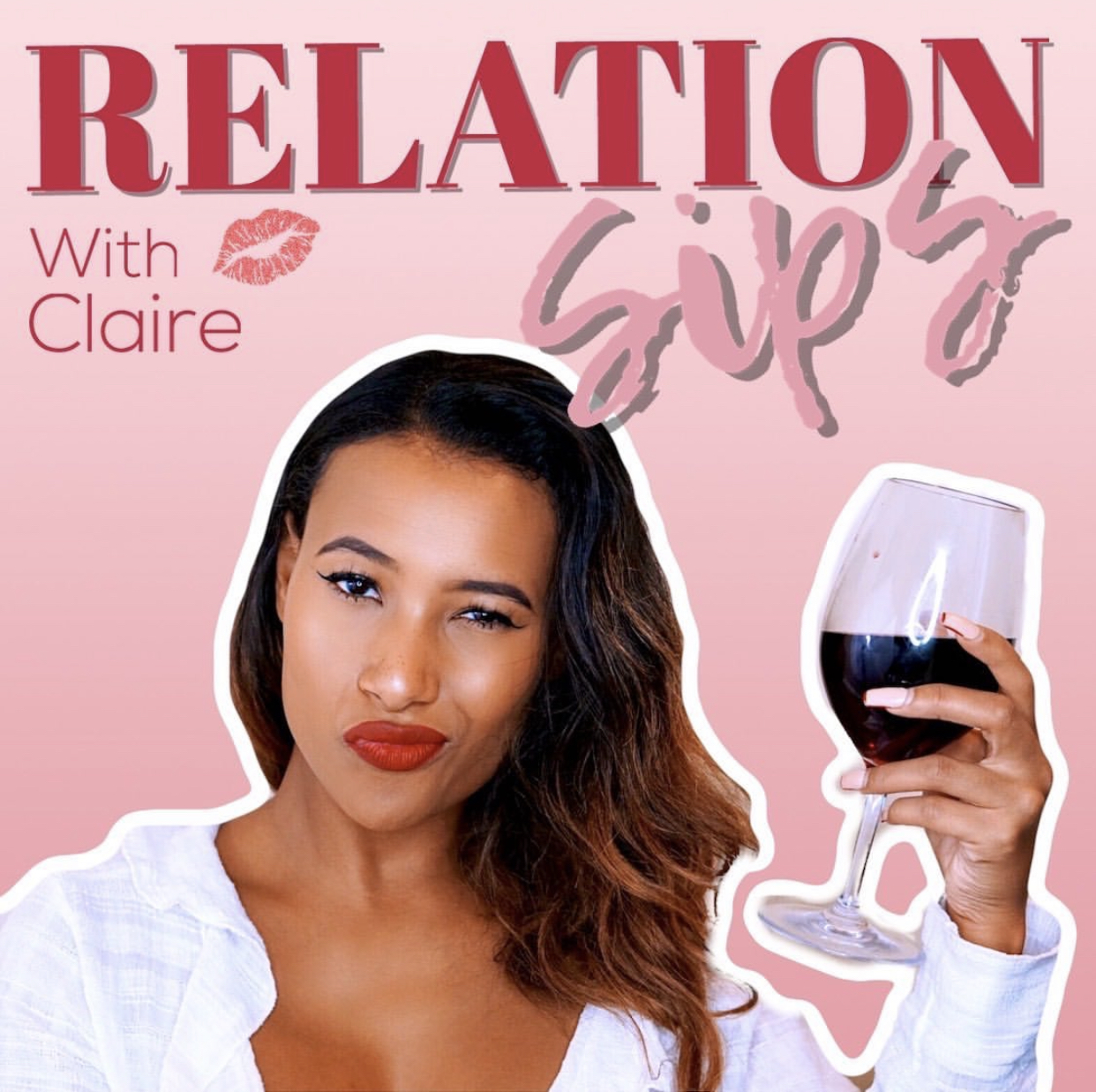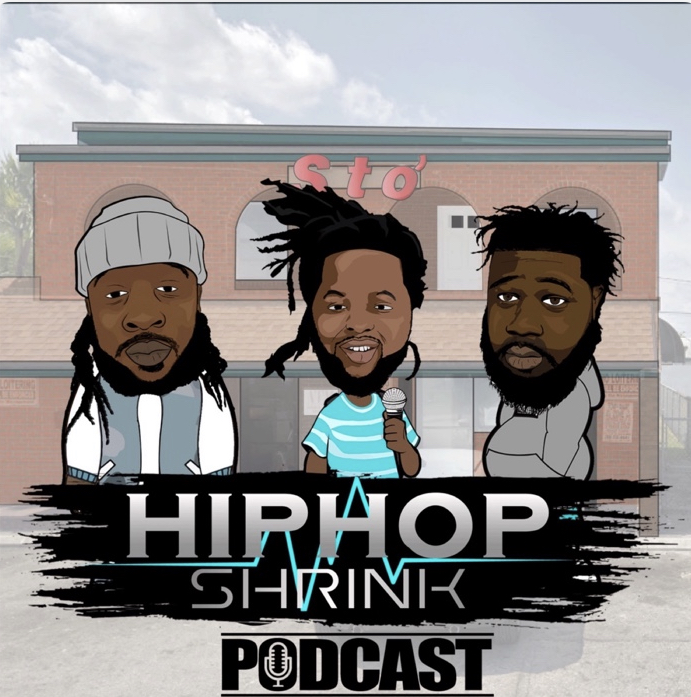 Hip Hop Shrink Podcast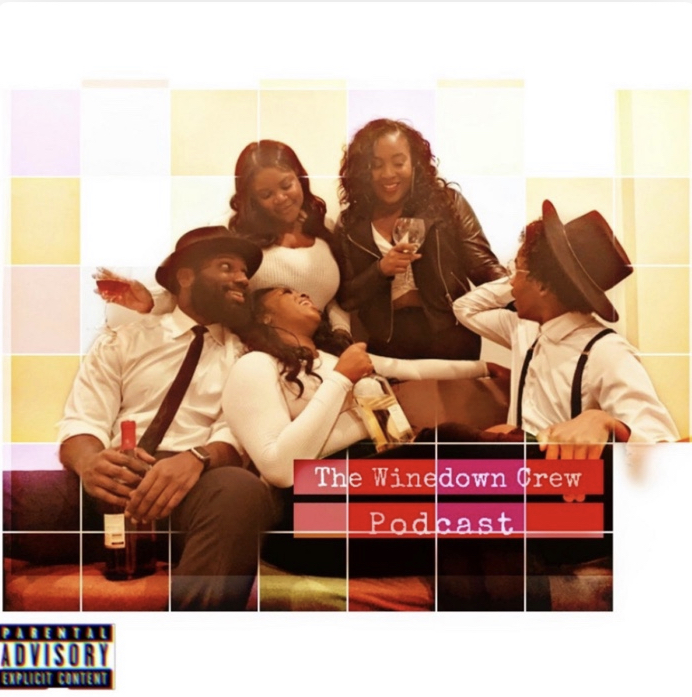 The Winedown Crew Podcast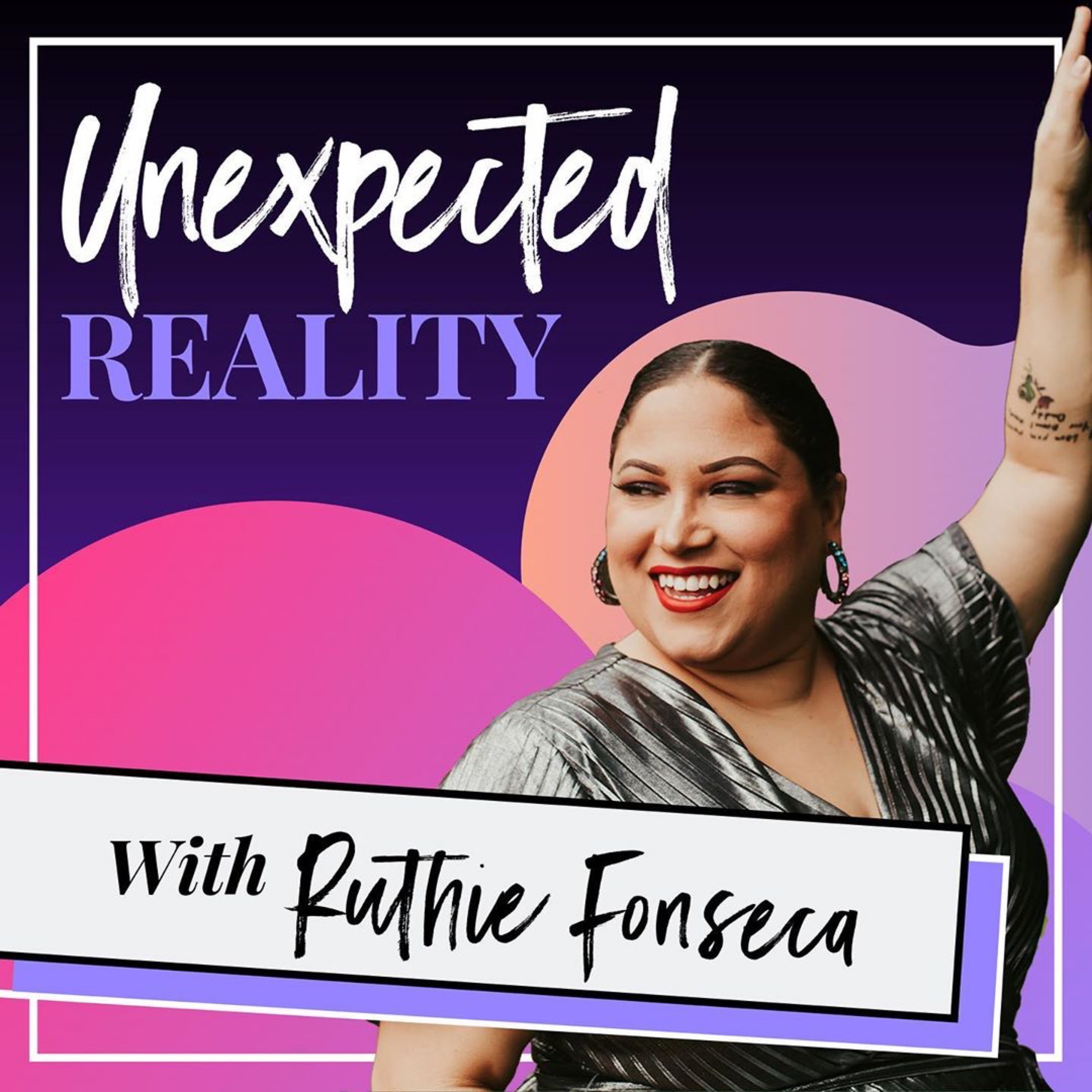 Unexpected Reality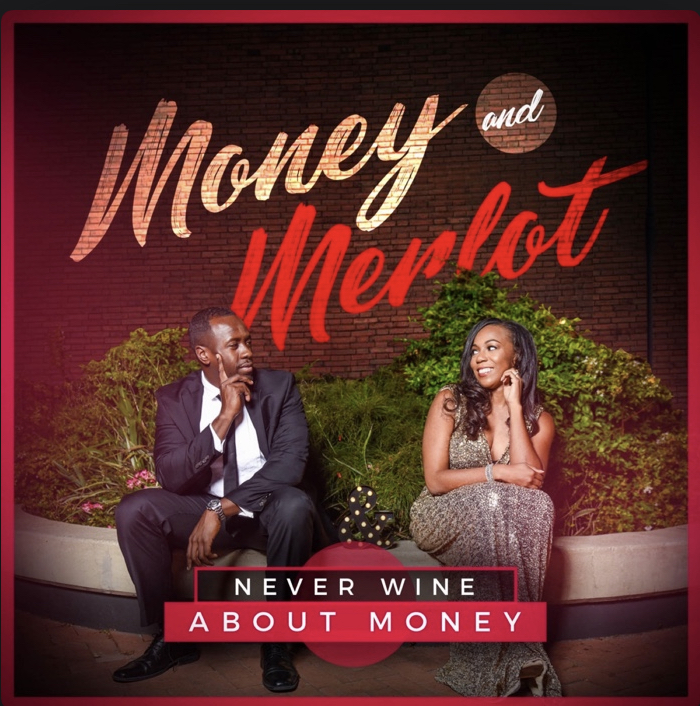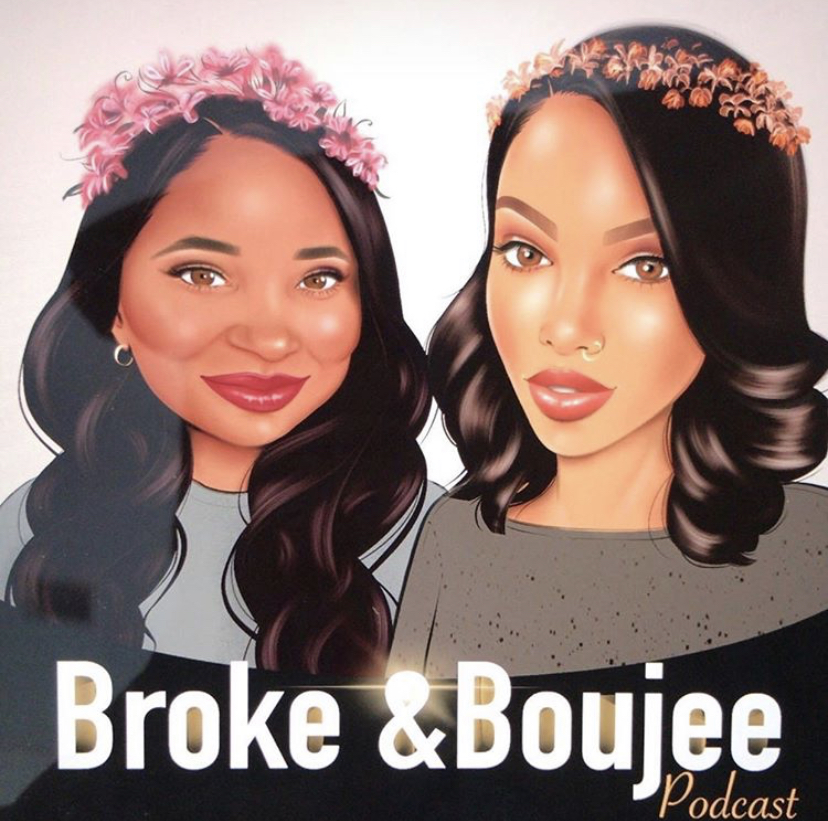 Broke & Boujee Podcast
❓Frequently Asked Questions
When does the course start?
The course is 100% self paced and you start when YOU are ready. It is designed to get your from generating an idea of a podcast to launching your podcast within 30 days.
How do I access the course?
The full course is hosted on an online course platform TEACHABLE, where you will find all of the videos, pdfs and templates available to you immediately. 
Are there any additional fees?
I like to be 100% transparent with all fees that you will have for podcasting. Aside from the course, you will need a microphone and Media Host. I will provide a variety of microphones ranging from $22-$300 but my recommended mic is $69.
The media host is where you will house your audio it will be about $15 a month and I will provide you a code to get 2 free months.
What is included with the course?
You will have access to the private facebook group where you can interact with other i2L students and alumni. You will also receive a one-on-one Strategy Call with me on Zoom to answer any questions you may have or brainstorm together for your podcast. 
How long will I have to access the course?
Once you become an i2L student you will have a lifetime access to the course and any updated information.
Is there a refund policy?
Due to this course being fully available to you on purchase there are no refunds. Please make sure to read carefully and if you have any questions email me at [email protected] or schedule a complimentary call with me www.carlawilmaris.com
Can we purchase one course for a podcast with cohosts?
If you are planning to start a podcast with a friend you only need to purchase the course one time. You will use the information to launch your podcast and you can all be in the Strategy Call with Carla.